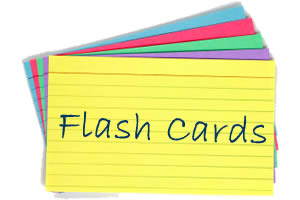 These flash cards feature full-color photos of each herb on the NPLEx list. They are printed on heavy cardstock.
Each card lists in depth the key features you need to know for the boards: constituents, actions, indications, contraindications, adverse effects, toxicity, and interactions.
Each card is numbered and most have additional space for adding your own notes if you want.